"
Perfectly clean apartment, free of clutter and equipped whit all the necessary services during the trip. My husband and I have been working in the hotel industry for the past 25 years, we highly recommend this apartment and any other Serena apartment
"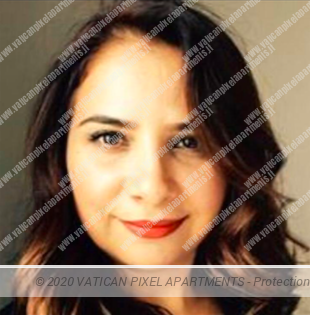 "
Great place with a great host and excellent value for money.. absolutely recommendable. The apartment is fantastic and offers everything you could wish for
"
"
Super location for skiing in Corvara. The bus to the ski lift is literally in front of the front door. Nice and quiet location
"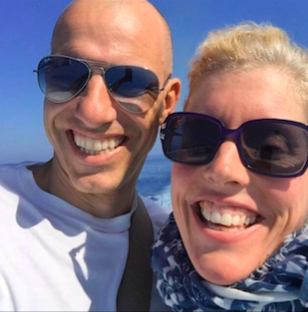 "
Serena was ready to reply to the messages and her follow-up during our stay was fantastic
"
"
I honestly believe that it is impossible to do better. Of course I recommend it to all my friends. Thanks for having you
"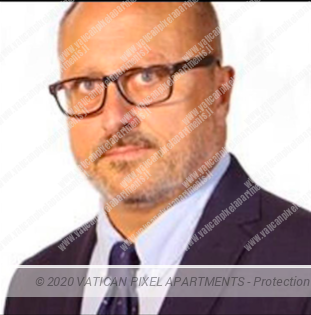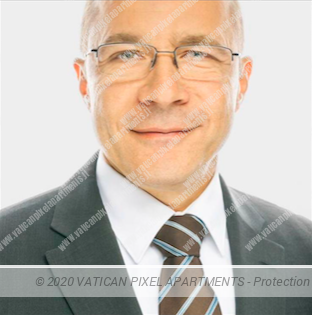 "
We loved Rome and the stay was perfect. The apartment is of the highest quality and luxury
"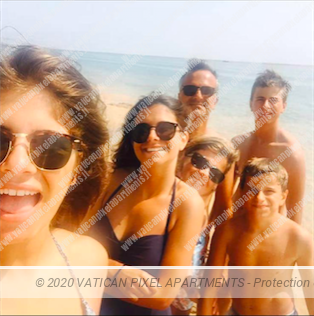 "
This B&B is amazing! It is very spacious, beautiful and has delicious croissants
"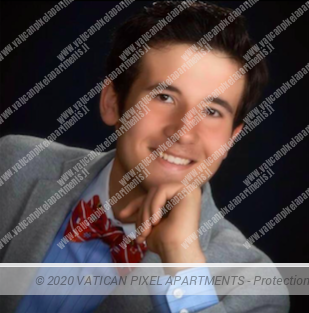 "
Great structure, very well positioned and impeccable host!!
"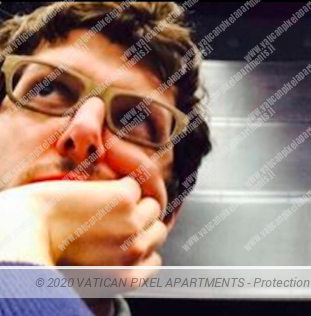 "
Spacious clean and very comfortable apartment. I traveled with two children aged 1 year and 5 months and my father was disabled. The apartment was super functional
"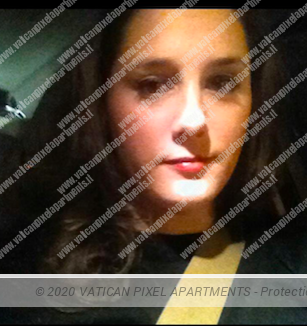 "
Easy access to the ski bus, a few steps from the ski lift and the supermarket
"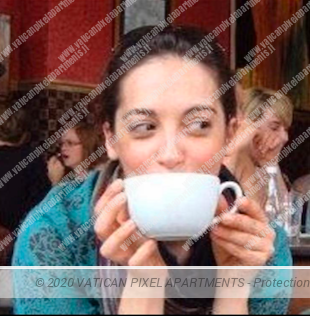 "
The air conditioning was exceptional and very effective, lifesaver!! Everything was exactly as described, no surprises. Helpful Host quick answers to questions
"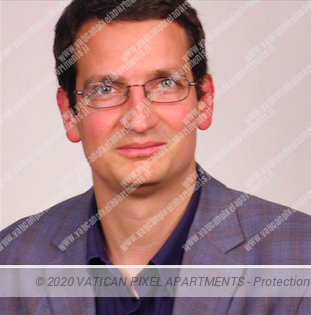 "
The room was fantastic and has everything you could wish for, close to the Vatican but not too central. Serena the host, she was very good at controlling me
"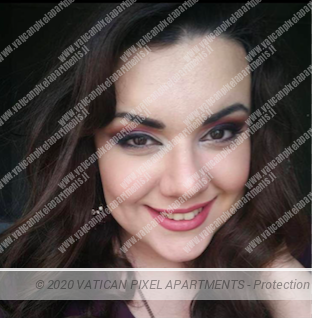 "
Everything was perfect!! Thanks for the hospitality! Serena, LEO SUPER!
"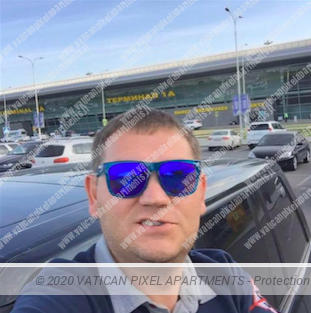 "
Better than any hotel. Clean, great location, very friendly landlady. Waiting for the next stay!!
"